Adam Ottaway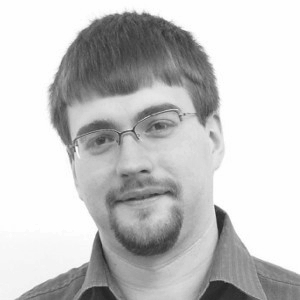 Adam Ottaway
Head of Analytics
Graduating with BA Hons from the University of East Anglia in 2005, Adam moved straight into Full Service Market research, where he designed questionnaires, ran fieldwork projects and produced detailed reports for client presentations. Working around the world for international airlines, large publishing houses and well known events provided him with the skills needed to tackle the issues around Customer Insight and analysis.
Joining Pexel in 2011, Adam has worked exclusively with the Data Analysis side of the business. Responsible for programming all of the surveys, he is frequently involved in pushing the NEBU platform to new heights, and finding new solutions to complex problems, as well as assisting the Operations team with quota management and other reporting functionality. Beyond survey design, he is also responsible for providing high quality datasets and outputs for even the most demanding of project specifications. All of these responsibilities dovetail with his drive for continued improved of Quality levels within the company.
When he's not providing technical support and data services, Adam is the Data Protection Champion, providing advice and compliance, as part of the ISO20252 accreditation Pexel Ltd maintain.
Adam unwinds by creating intricate constructions in Minecraft…
back to Our Team »