Anabel Rotmistrovsky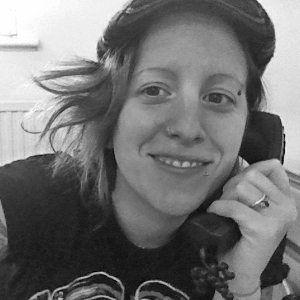 Anabel Rotmistrovsky
Account Director
Anabel joined Pexel Ltd as a graduate in 2009. Her background includes a BA in Foreign Languages applied to Business, Industry and International Studies and a Masters Degree in International Business. She studied at Jean Monnet University in France, and Maynooth University in Ireland. She is fluent in  several languages including Spanish, French, Portuguese and Italian. She has lived in different countries across Latin America and Europe. In 2016 she graduated with a second BA from the Open University, in International Studies.
Her first steps in market research were as a multilingual qualitative and quantitative interviewer. Today, she routinely heads large-scale global studies, and is always eager for new challenges.
Anabel has a passion for geopolitics, history and languages. She is also an amateur musician who has performed all over Europe in past 10 years.
back to Our Team »