Silvia Nan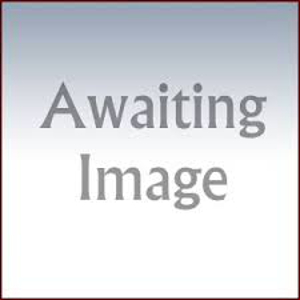 Silvia Nan
Account Manager
Silvia joined Pexel in 2014 and her background includes a BA in Business and Management. Starting as a fieldworker, she showed a lot of potential and was promoted to Team Leader and then Project Manager in less than a year.
Fluent in a multitude of languages, Silvia is a fast learner and is continuously improving her performance in order to exceed her clients' expectations.
In her spare time Silvia is very active and she particularly enjoys playing tennis and swimming. She is also constantly looking for hidden gems with good food and coffee in Glasgow.
back to Our Team »