Jillian Waugh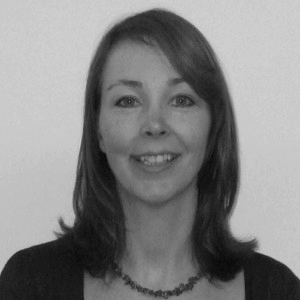 Jillian Waugh
Finance Director
Jillian is the Finance Director of Pexel Ltd, responsible for managing the financial strategy and operations of the company. She also oversees the HR and administration departments of the organisation.
Jillian started her career in business management with Newey & Eyre, working through the managerial ranks to that of National Inventory Manager for Scotland. Jillian then joined BT for 7 years as a Software Engineer and Service Manager.
Following a 4-year career break to bring up her young family, Jillian returned to her accountancy roots and joined Pexel in 2009.
Jillian holds a BA Hons degree in Economics and an MSc in Computer Science. She lives in Glasgow with her husband and 3 daughters
back to Our Team »