Research Services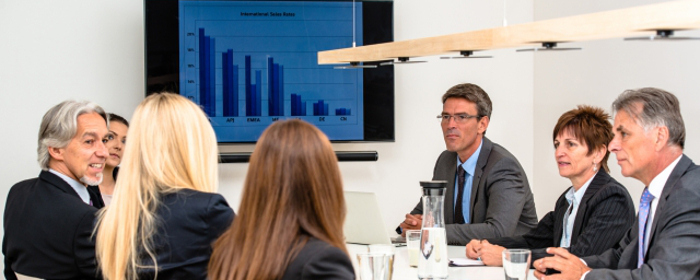 Pexel Research Services is a specialist telephone research agency with global reach and quality-driven processes underpinned by decades of experience within our management team.
Our telephone unit is one of the largest in Europe, and we manage additional resources in the US. Since 2010 we have also developed substantial resources for the Far East, particularly China, Japan and South Korea.
Our aim is to put your project in safe hands, ensuring timely completion to budget and quality, regardless of the size of your project. We are able to advise on potential pitfalls, and how to manage client expectations at all stages of the project life-cycle.
As the data collection landscape has transformed in the last decade, we are also able to provide Online and Multi-Mode data collection, as well as more traditional methodologies such as Face to Face. We recruit for focus groups, online communities and a host of other events.
Telephone research however, both qualitative (TDI) and quantitative (CATI), remains our core data collection methodology, and you can explore a large number of case studies on our website.
If you want to discuss any project informally, then please feel welcome to give us a call on +44 (0) 141 425 1771.