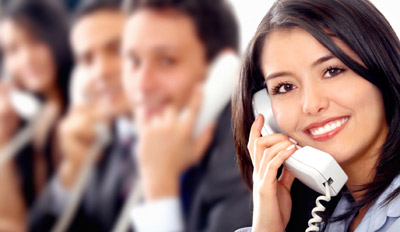 What We Do
We conduct both b2b and b2c interviews locally and globally in a wide range of sectors and subsectors. We use primarily telephone, although we also provide online and hybrid solutions. We cover over 40 languages, and are a leading supplier to the research industry.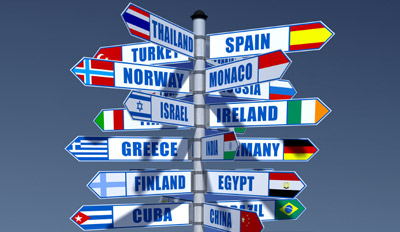 About Us
Pexel Research Services is a specialist telephone fieldwork agency with global reach and quality-driven processes underpinned by decades of experience within our management team. Our telephone unit is one of the largest in Europe, and we manage additional resources in the US.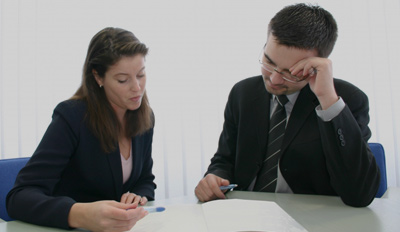 At A Glance
We are specialists in local and multilingual telephone research.
We build partnerships with clients based on confidentiality and success.
We have completed over 3,000 projects for clients across the world.
We have a capacity of over 160 CATI stations, available 24/7.