About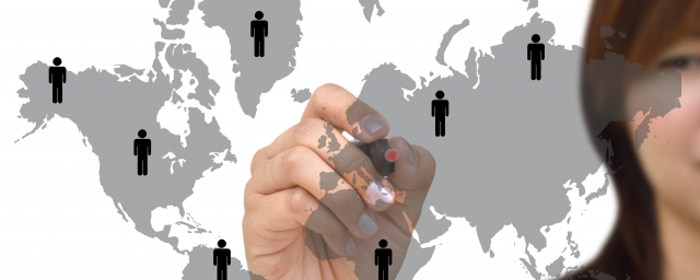 Pexel Research Services provides quality-driven data collection for the international research industry, primarily via telephone and online methodologies. We are essentially a trade supplier to the research industry, although we also work directly with commissioning clients.
Our telephone unit comprises 160 workstations and in terms of our multilingual reach we are one of the largest in Europe. We routinely cover over 45 languages, using native-speakers; all who are based in our offices in Scotland.
The extensive range of our work can be seen in our case studies.
Pexel Research Services was founded in 2001 by Kay French, Bruce Leslie and Pavel Marek; and we are a fully independent company. We are ISO 20252 certified, and continuously review our technology to ensure best value for our clients.
If you want to discuss any project informally, then please feel welcome to give us a call on +44 (0) 141 425 1771.