Resources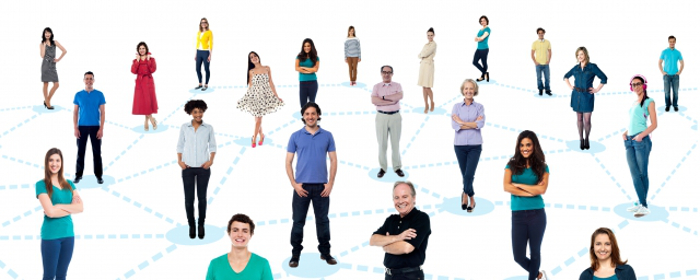 Pexel Research Services has one of the best resourced multilingual CATI centres in Europe. In addition to 160 workstations in our Glasgow headquarters we also have shared access to over 300 workstations in the US.
We cover over 45 languages (using graduate- and post-graduate calibre native speakers), and our fieldwork is managed by some of the most experienced project managers in the industry.
We use mature and innovative data collection platforms such as Nebu and Confirmit; and all our telephone calls are recorded for quality assurance purposes.
We can also provide a wide range of online portals for online analysis and reporting.