Consumer Research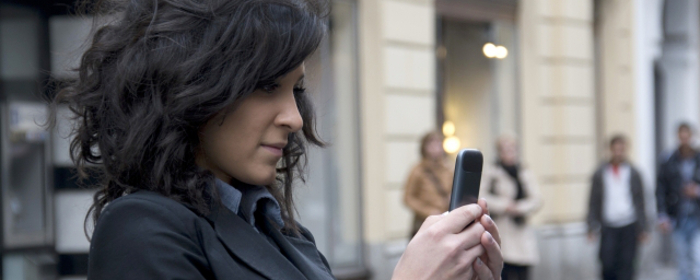 For consumer research we talk to existing, lapsed, and prospective customers; we talk to housing tenants, to patients and their carers, to frequent travellers, mothers of toddlers, and many others!
We regularly conduct polling, both at national and constituency level.
Much of consumer research is now conducted via online panels – and this is something we can assist with. However, for some types of study, and indeed for some respondent types, telephone remains the most reliable and cost-effective means for securing robust data.