Why Telephone Research?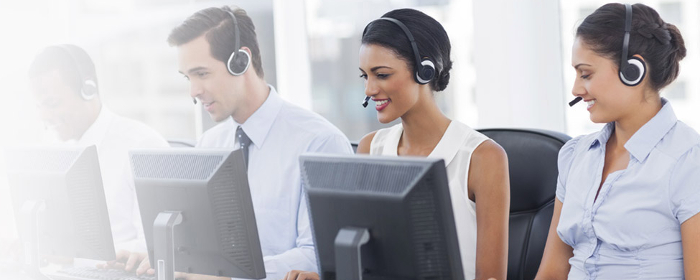 With the exciting explosion of different data gathering technologies and methodologies, telephone research has paradoxically become more relevant. Today, clients have a vast arsenal of methodologies open to them, and they no longer have to choose one of the traditional methodologies from lack of choice. In other words, telephone research has to be justified against the array of other options out there.
This is good news. Good news for clients, good news for researchers, and good news for participants in the research process. Whilst the use of telephone research has shown a gradual decline as a share of the data collection process – as it should, in the context of more choices – the telephone research that survives, has had to adapt, develop higher standards of execution, and generally become more conscious of its strengths and its weaknesses.
Telephone research is fundamentally about speaking to people. Nowhere in the rationale of data collection is there a notion that speaking to someone will not yield useful results. That is why telephone research is such an important tool. But it has to be used correctly. Shorter interviews, with strong qualitative features; questionnaires which are more respectful of respondents' willingness to participate. The days of trying to ask 70 mind-numbing questions in the space of 20 minutes and expecting meaningful data are numbered. Respect for respondents will see a reversal in the decline of participation.
Telephone-based surveys remain the second most common means of data collection within the research world.
If you want to discuss any project informally, then please feel welcome to give us a call on +44 (0) 141 425 1771.