Telephone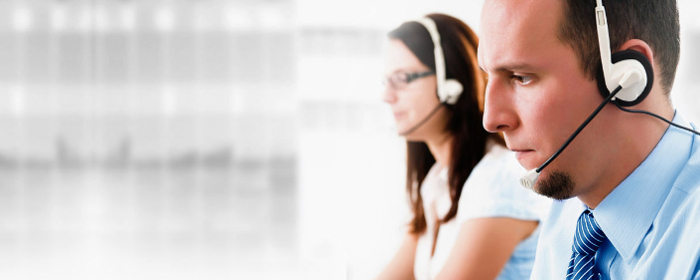 Our core service is telephone-based research, which we have been providing to the research community since 2001. With one of the largest multilingual telephone units in Europe we are able to react quickly to the research demands of our clients, whilst offering decades of experience to ensure client objectives are met.

The range of telephone research services we provide include:
Quantitative surveys (CATI)
Qualitative surveys (TDI)
Web-assisted Telephone Interviews (WATI)
Recruitment to Web
Recruitment for online community and diary participation
Recruitment for offline and online focus groups and F2F interviews
Cognitive Debriefing
We cover over 45 different languages, using native speakers.
We use Nebu as our main data collection platform but frequently share other platforms (Confirmit, Askia, Voxco, to name just a few).
We can provide online dashboard reporting, giving you access to live results and the ability to filter, analyse and present in graphical formats top-line results.
If you want to discuss any project informally, then please feel welcome to give us a call on +44 (0) 141 425 1771.