Food & Drink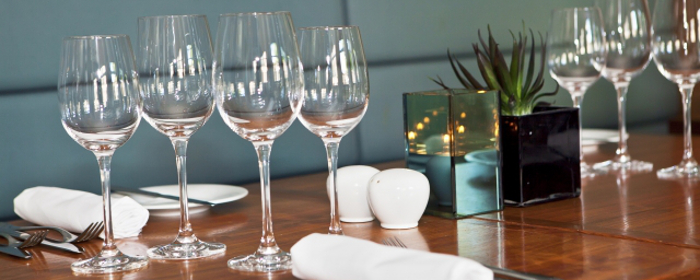 End Client: Supplier of Hops to the Brewery industry
Research: Area Satisfaction with client and competitor suppliers
Methodology: CATI
Sector: Food & Drink
Respondents: Responsible for the selection of hops suppliers used by their company
Sample Size: 120
LOI: 15 minutes
Days in Field: 7 days
Markets: Germany, Spain
End Client: Manufacturer of Snacks
Research Area: Brand Awareness
Methodology: CATI
Sector: Food & Drink
Respondents: Responsible for the purchasing of stock.
Sample Size: 2000
LOI: 15 minutes
Days in Field: 26 days
Markets: Belgium, France, Germany, Italy, Netherlands, Portugal, Spain, Sweden, UK
Additional Notes: Segments we targetted included Hotels, Full service restaurants, Snack bars, cafés, take-aways, Petrol stations, Convenience stores, Cinemas and Theatres. This project ran again the following year, with 2300 interviews and the addition of Thailand within the target markets.
End Client: Manufacturer of Liquid Refreshment
Research Area: Brand Awareness
Methodology: CATI
Sector: Food & Drink
Respondents: Responsible for the purchasing of stock.
Sample Size: 450
LOI: 12 minutes
Days in Field: 14 days
Markets: Russia, Germany, Netherlands
Additional Notes: Segments: Hotels,restaurants, offices, factories, cafés, tea shops, and coffee shops
End Client: Brewery
Research Area: Customer Satisfaction Survey
Methodology: CATI
Sector: Food and Drink
Respondents: Pub Landlords
Sample Size: 300
LOI: 10 Minutes
Days in Field: 15
Markets: UK
back to Case Studies »