Human Resource (HR)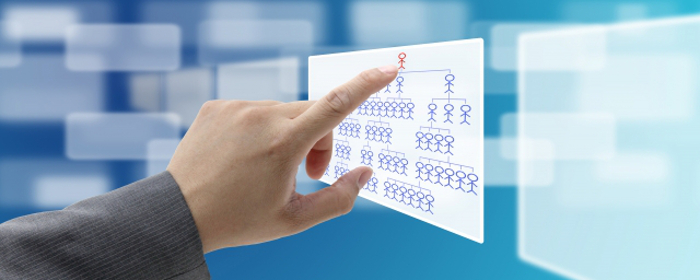 End Client: Public Relations Firm
Research Area: Talent Management
Methodology: CATI
Sector: Human Resources
Respondents: HR Managers involved in selecting the current outsourced assessment suppliers
Sample Size: 88
LOI: 20 minutes
Days in Field: 14
Markets: Australia, Netherlands, USA
End Client: Provider of Education tools
Research Area: Organisations awareness of providers of education
Methodology: CATI
Sector: All sectors
Respondents: Senior HR Managers/HR Directors
Sample Size: 600
LOI: Two types of questionnaire, a short version (25 minutes) and a long version (40 minutes)
Days in Field: 112 (extended from 20 due to unusual findings)
Markets: China, Taiwan, Indonesia, Japan, Brazil, Mexico, Chile
Additional Notes: More than 140,000 telephone calls were made, and in some markets (Japan and Korea) we had teams of more than 20 interviewers per market.There were interlocking quotas for brands, some of which had very small market shares. A major feature of this research was that it revealed prevailing assumptions about market share were fundamentally incorrect. Resistance to this finding was initially strong, but the findings were vindicated through additional high-level research by the client.
back to Case Studies »