Professional Services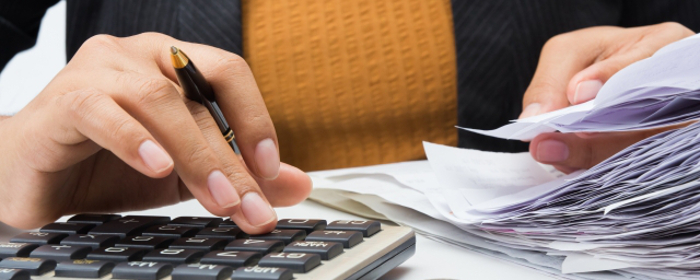 End Client: Well known Publication on behalf of the Legal Profession
Research Area: Feedback on Publication
Methodology: CATI
Sector: Professional Services – Legal
Respondents: Legal Profession including Partners and Senior Partners
Sample Size: 360
LOI: 25 minutes
Days in Field: 12 days
Markets: UK
End Client: Solicitors' Association
Research Area: Member Satisfaction
Methodology: CATI
Sector: Professional Services – Legal
Respondents: Law Partners, Members of the Association
Sample Size: 800
LOI: 15 Minutes
Days in Field: 17 days
Markets: UK
End Client: Accountancy Practice
Research Area: Gauging interest in services for freelancers and contractors
Methodology: CATI
Sector: Professional Services – Accounting
Respondents: Freelancers and Contractors
Sample Size: 200
LOI: 15 Minutes
Days in Field: 15 days
Markets: UK
End Client: Financial Services Company
Research Area: Retail Distribution Review
Methodology: CATI
Sector: Finance
Respondents: Independent Financial Advisers, with QCF Level 4 Qualification
Sample Size: 75
LOI: 20 Minutes
Days in Field: 7 days
Markets: UK
Additional Notes: A second wave of research was then carried out with broadly similar incentives and participants, but with questions relating to more technically demanding areas. The participants in the second wave were at least partially active in Business Continuation, Business Succession, Employee Cover or Inheritance Tax Cover.
End Client: Professional Association
Research Area: Membership
Methodology: CATI
Sector: Professional Services – Accounting
Respondents: Multinational Companies with 500+ employees and head offices in the UK.
Sample Size: 250
LOI: 15 Minutes
Days in Field: 16 days
Markets: Worldwide (46 countries)
Additional Notes: The respondents consisted of 100 employers of Association Members, and 50 similar organisations not known to employ members. Respondents came from the following sectors: Accounting/Consulting, Consumer/Retail, Drugs/Healthcare, Energy/Utilities, Financial Services, Industrials/Transports, Technology/Media/Telecom.
back to Case Studies »