Online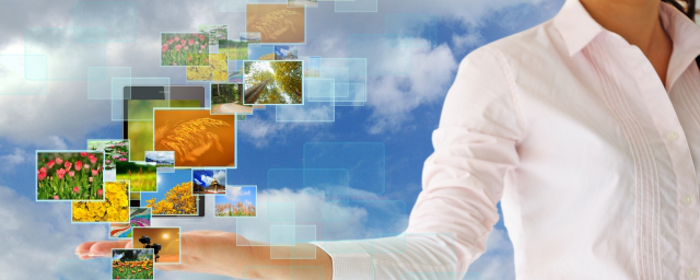 Pexel Research Services is able to offer a wide range of online solutions for your research projects, whether via local and international online panels, or via direct recruitment from available databases of your target audience.
In practice, online panels continue to have significant limitations within the b2b sphere, particularly for niche and senior job functions, and outside the US such limitations are even more pronounced.
In smaller markets there are additional constraints with respect to online methodologies.
However, we are able to identify those audiences best served via online channels and top-up excluded audiences via telephone recruitment (see multi-mode).
If you want to discuss any project informally, then please feel welcome to give us a call on +44 (0) 141 425 1771.